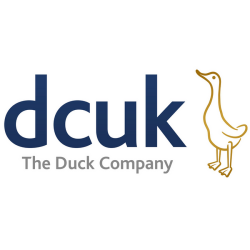 DCUK The Duck Company
Nestled in the heart of the South Hams in Devon, DCUK is a company that is mad about ducks. People thought we were quackers, but the idea has caught on and our family of ducks continues to grow.
Our ducks were so popular that we expanded the range and it not includes penguins and owls. All of our ducks, penguins and owls are hand-carved from bamboo root to retain their individuality and character.