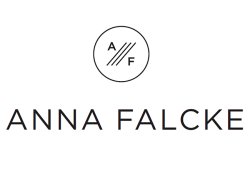 Anna Falcke Wristees
Keep your hands and wrists warm with these super-soft, fleecy fingerless gloves.
Wristies keep you warm from the cold outside and cosy-warm inside. Worn by artists to gardeners, archers to musicians, dog walkers to joggers, cyclists to hikers, typists in cold offices and people suffering from bad circulation.
These fingerless gloves come in a variety of colours and designs, hand made in the UK, machine Washable and very practical.